Safeguarding
Weeth Community Primary School has a duty of care to ensure the protection of all children regardless of sex, age, disability, race, religion or belief, sexual identity or social status.  Staff have extensive and regular training to
protect our pupils from abuse.
Our school is committed to working in partnership with services and outside school agencies and it is our responsibility to report concerns to the Multi Agency Referral Unit (MARU).
Mrs Craig is the school's Designated Safeguarding Lead. Should you have any concerns regarding the safety of any of the children at Weeth School please see her. If she is not available please speak to Mrs Peacock (Deputy Safeguarding Lead).
Operation Encompass
T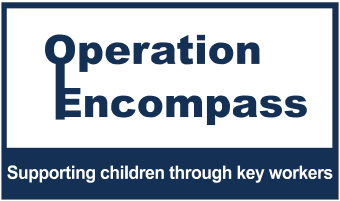 he school uses the services of Operation Encompass, a unique Police and Education early intervention safeguarding partnership which supports children and young people exposed to domestic abuse.
Operation Encompass is the reporting to schools before the start of the next  school day when a child or young person has been involved or exposed to a domestic abuse incident the previous evening.
The information is given in strict confidence to a school's Key Adult to enable support to be given dependent on the needs and wishes of the child.
Safeguarding Team
Mrs R Peacock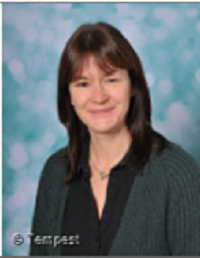 Assistant Headteacher
Deputy Safeguarding Lead
Phase Leader (EYFS and KS1)
EYFS teacher
Read Write Inc. Lead
Mrs A Craig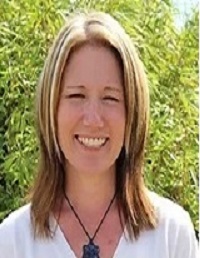 Headteacher                              . Designated Safeguarding Lead Behaviour Lead                         . Pupil Premium Children in Care